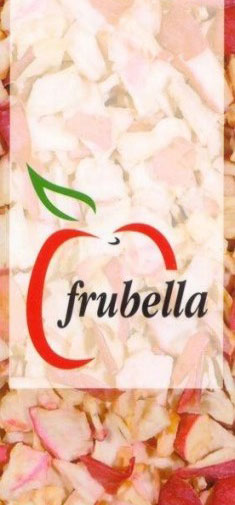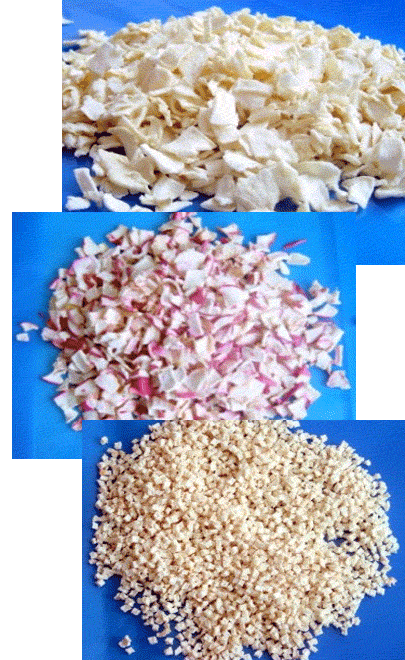 DEHYDRATED PRODUCT
FRUBELLA PROCESSING specializes in dehydrated apple products,
core-business of our company. Our materials allow us to rich
the highest quality standards on final product, especially for
product with peel or for final product without preservative or whitening.
- Polish climate supports red apple cultivars used by our company
in order to produce dehydrated dices and slices in different sizes
and shapes, containing red peel percentage over 60%.
- Polish apples are very well-known for their high acidity which allows
our company produce dehydrated apples with a light colour avoiding use of
preservatives and assuring an healthy and genuine production.
- Last, but not least, a shorter harvest period lets farmers to reduce use
of pesticides in comparison with somewhere else, securing an additional
health care on the final product.
Final product range contains dices, flakes, slices, with or without apple
skin, in different sizes and shapes, low and medium moisture (evaporated), with or without SO2. Apple semolina and apple powder complement our range.