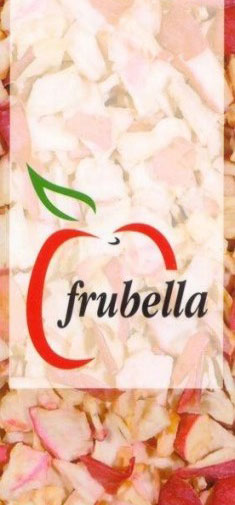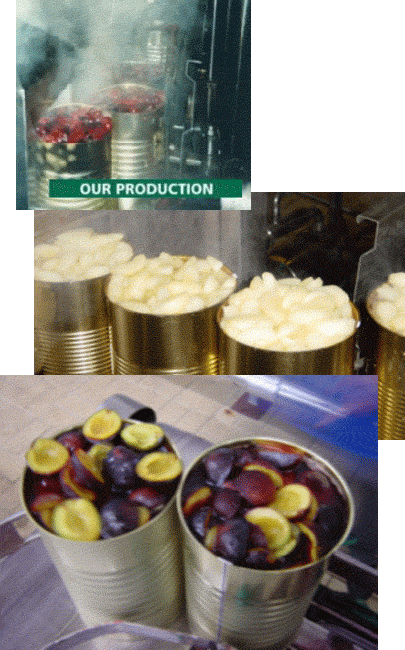 PASTEURIZED FRUITS

Pasteurized sour cherries in water
Pasteurized sour cherries are produced using Łotówka variety. On request we can process Oblaczyńska or other local varieties. Final product is packed in 4,25 kg net weight cans (2,8 Kg drained weight) with our own label or, on request, with customer's trade mark label.
Apple solid pack
Apple slices in water, obtained from different varieties with excellent taste and texture: Idared and Jonagold. Final product is packed in 4,6 or 2,6 Kg net weight cans.
Pasteurized plum halves
Our company processes Węgierska or Stanley variety plums that assure an excellent pitting with a perfect cut of plum halves. This product is also available in different pack size and can be labelled according to customer requirements.
Pasteurized forest fruits
Since summer 2004 FRUBELLA PROCESSING offers new pasteurized products like wild blueberry, red currant, black currant and gooseberry. All mentioned products are available in 3 kg net weight cans with different kind of labelling and packaging.